And Crown Protectorates within the British Isles
---
---


And Cable Hauled Tramways
There are many funicular railways, which are commonly known as cliff railways, this website has detailed descriptions about the ones that I know about in the UK and the Isle of Man. Thanks to all those who have helped me with my research and let me use their pictures and info. I am starting to put inclines on my website and I would welcome any other UK submissions.
There are currently plans for two new funiculars, one in Launceston which is the resurection of the North Cliff lift removed from Scarborough, the other is a new development in Dudley Zoo. There are plans for the restoration of the Clifton Rocks Railway in Bristol and restoration has already started on the second Leas lift in Folkestone.
The newest funicular is the small funicular at National Railway Museum opened 2000.
The only cable hauled tramway is the Great Orme Tramway although there are some remnents of other sytems still preserved.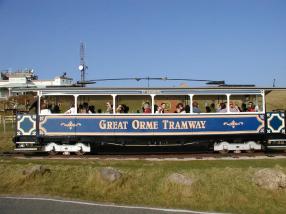 ---
---

Both Mine and Canal Inclines
An Incline is a prepared slope on which rails are laid to enable early tramroads and railways to negotiate a steep gradient which materials were hauled by rope. There have been many inclines in the UK manly associated with mining operations.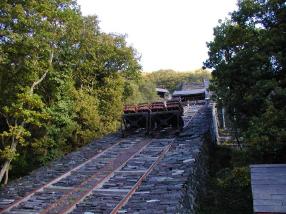 There are only three working inclines the restored Dinorwig incline, the incline at the Bowes Railway and the incline at Twyford Waterworks. There are also some reconstructed parts of an incline at Morwhellham Quay, Cornwall.
Canal lift restoration projects are underway the Hay incline Ironbridge, the Foxton Incline near Leicester, although currently there are no working inclines.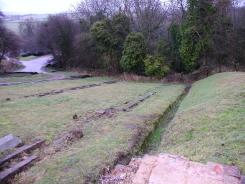 ---
---

Not Funiculars but interesting lifts of any type, from Canal lifts like the famous Anderton Lift to the Whitby vertical lift, a lift has being constructed in Southend and one is proposed for Cromer.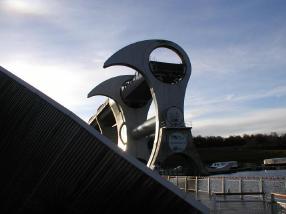 Also included are the Jolly Sailor and Snowdon cog railways
---
---

Just a few foreign photos from my travels, click on the photo to enter
---
---