---
General Information
National Grid Ref TA157642 - Bridlington

National Grid Ref TA002396 - Beverley

The two sets of roundabout figures, one set just outside Bridlington on the A165. Four figures depict seaside scenes. The second set just outside Beverley at the junction of the A1079 and A1035. These five figures depict horses compete with jockeys of different colours assumed to be related to Beverley racecourse not far away.
History.
Unknown, any information appreciated but I assume they are some sort of advertising.
Photos
Flickr Gallery Beverley - Click for more pics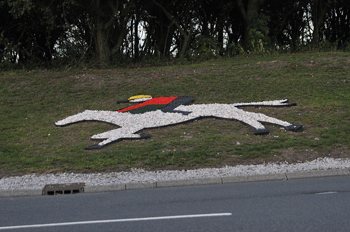 Orange Jacket, Yellow Cap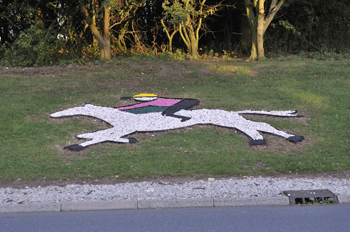 Pink Jacket, Yellow Cap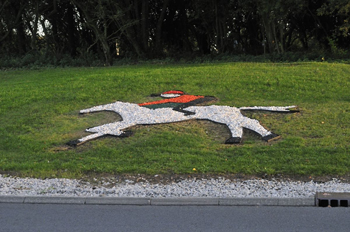 Orange Jacket, Red Cap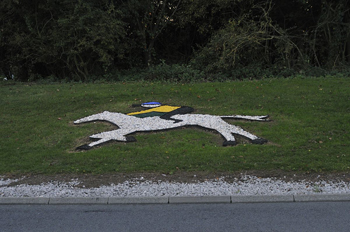 Yellow Jacket, Blue Cap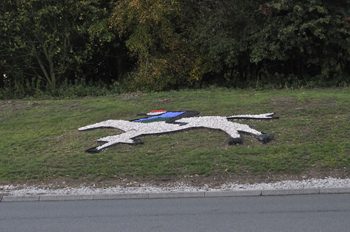 Blue Jacket, Orange Ca
Flickr Gallery Bridlington - Click for more pics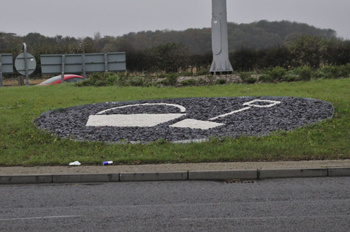 Bucket and Spade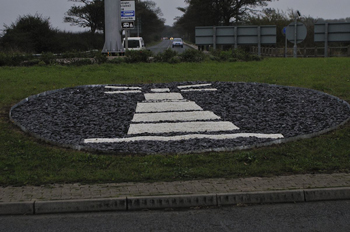 Lighthouse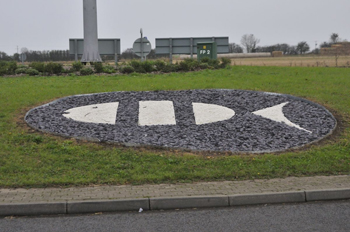 Fish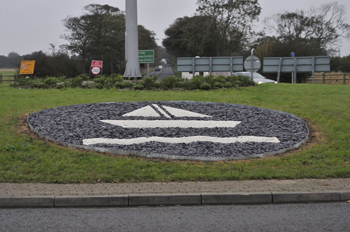 Sailing Boat
---