---
General Information
National Grid Ref SU 200 439
A large figure, in the shape of a Kiwi. (Faces right) on the gentle slope of Beacon Hill just above Bulford Camp. It is in good condition and well looked after and fenced in, constructed of mainly 6-10" pieces of chalk although some is compacted. The RHS has recently been rewhitened, the LHS chalk is discoloured. It is 420' high, beak 150' long and NZ letters are 65' high, the chalk is about 12" deep.
History
The kiwi was constructed to commemorate the now gone Sling camp's First World War New Zealand Troop occupation (Feb-March 1919.) This was carried out by the New Zealand Canterbury Battalion Engineers from a design drawn by Percy Blenkarne. The kiwi was looked after by the Kiwi polish Co for a while as an advert, it was covered during WWII particularly important considering its proximity to the military camp. The kiwi was neglected and was nearly lost in the 70s and 80s but was restored in 1986. There is a memorial plaque on the site unveiled in 1986. The kiwi is now attended to annually.
Maps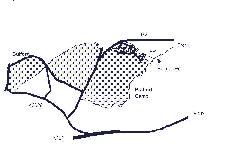 Photos
Photos From a Distance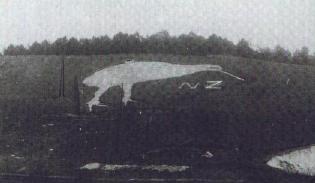 Memorial Plaque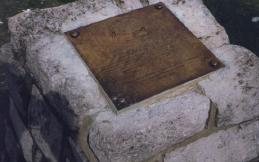 Close Up Photos
An old Aerial Photo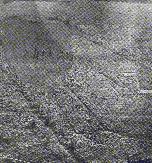 References
Maples, M. (1981) White Horses and Other Hill Figures. 2nd edn. Stroud: Alan Sutton. 208, 216.
Bergamar, K. (1986) Discovering Hill Figures. 3rd edn. Princes Risborough: Shire. 28,37.
Bergamar, K. (1968) Discovering Hill Figures. 1st edn. Princes Risborough: Shire. 37.
Bergamar, K. (1997) Discovering Hill Figures. 4th edn. Princes Risborough: Shire. 64-66.
Newman, P. (1987) Gods and Graven Images: The Chalk Hill-Figures of Britain. 2nd edn. London: Robert Hale. 204-205.

---