---
National Grid Ref SU 01622831 (approx) and area
There are 19 badges that have been lost
1. Red Cross
2. Royal Army Service Corps.
3. Royal Army Medical Corps between Map of Australia and YMCA possibly where Royal Wiltshire Yeomanry now is.
4. Machine Gun Corps.
5. Queen Victoria Rifles. in 1916
6. 35th Training Battallion, the figure is 35 T.R BATT and A Drum with the word drum.
7. Dingo, a reversed badge close to RAMC.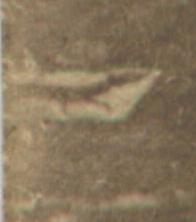 8. Square Close to Royal Army medical Corps

9. Letters POR (Post Office Rifles) close to square.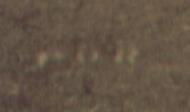 10. Another 7th City of London Regiment next to 6th City of London before being recut at Sutton Mandeville.
11. Four legged animal, looking over shoulder under Australian Commonwealth Military Force Badge
All these badges between Australian Commonwealth Military Force Badge and London Rifle Brigade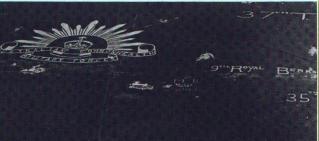 12. Kings Own Light Infantry with MB above bugle.
13. 9th Royal Berkshire Regiment
14. 35th Training Battalion
15. 37th Training Battalion
16. Unidentified animal
17. Kangaroo (probably replaced by Wiltshire Regiment)
18. Voluntary Aid Detachment (1919?)
19. There also was some letters to the west of the map of Australia.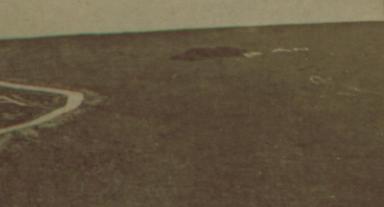 Some Graffitti under Australian Commonwealth Military Force Badge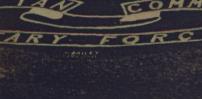 Some of these were constructed crudely with brick and pottery as well as chalk laid on the surface of the down and did not last for any great length of time.
---