---
Kilburn White Horse
---
Photos
Members of the Gliding Club reparing the back of the Kilburn Horse.
Before and After Repair Work.
Some of the edging of the horse, used to prevent the chalk rolling down the hill on the newly repaired tail.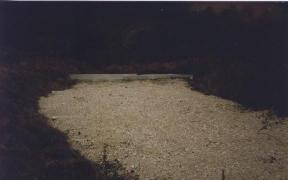 Debbie Bradley (Chairperson of the Whitehorse Association) painting the horse.
Aerial Photo of the Horse.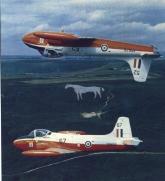 The Horse Looking Very Grey.
Close up photos.
An old photo from the 30's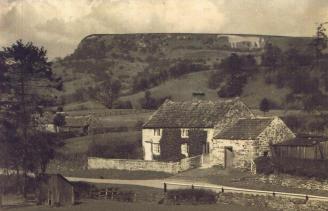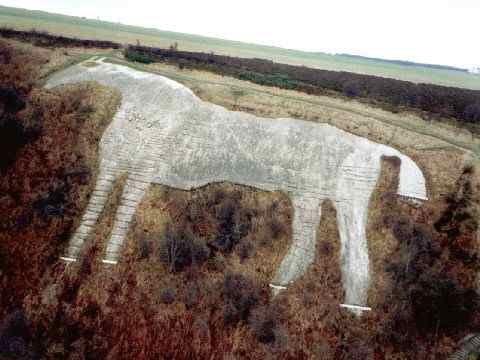 Photo courtesy of Simon Harbord
2005 Photos showing some new chalk contrasting with the old.
---