---

---
General Information
Trip Details
Please pay Gustav a £5 deposit for each trip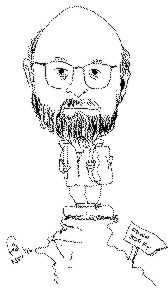 Disclaimer

Participation in club events and membership of the Club shall only be open to individuals who recognise that hiking and mountaineering are activities with a danger of personal injury or death. Members shall be aware of and accept these risks and agree to be responsible for their own actions and involvement.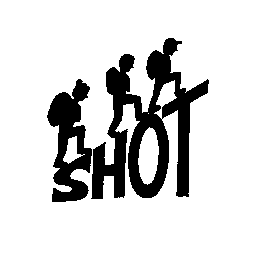 YHA Membership Card
We are now the proud owners of a group YHA card. This allows SHOT members to stay in youth hostels without each individual having to be a member of the association.
SEEKING ACCOMMODATION IN THE FRENCH ALPS?
Many of you will remember Pierre and Catherine van Vaerenbergh, two Belgian members of SUHC from a few years back. They are now living just outside Grenoble in the heart of the French Alps where they have built a superb house to their own design. The ground floor is now a 'Gite de France' accommodating 4 people which conforms to very high standards laid down by the French Tourist Board.
The village of Lans-en-Vercors is situated 15 miles south-west of Grenoble amidst high level Alpine pastures. It forms an excellent base for exploring the rugged limestone mountains of the Vercors National Park to the south with much less demanding scenary immediately on the doorstep. The snow covered peaks and glaciers of the Ecrins National Park lying to the east of Grenoble can also be reached by car.
All types of winter sports can be tried in the immediate area which does not suffer from the usual exploitation/commercialisation problems encountered at the far more crowded and fashionable winter sports centres.
A warm and friendly welcome is guaranteed by Pierre and Catherine who dispell the theory that Belgians do not have a sense of humour! So if anybody fancies spending a week or two walking or skiing at very reasonable rates then please do not hesitate in phoning them.
Or E-mail them on vanvaer@esrf.fr
Further details
Links
---
---


---